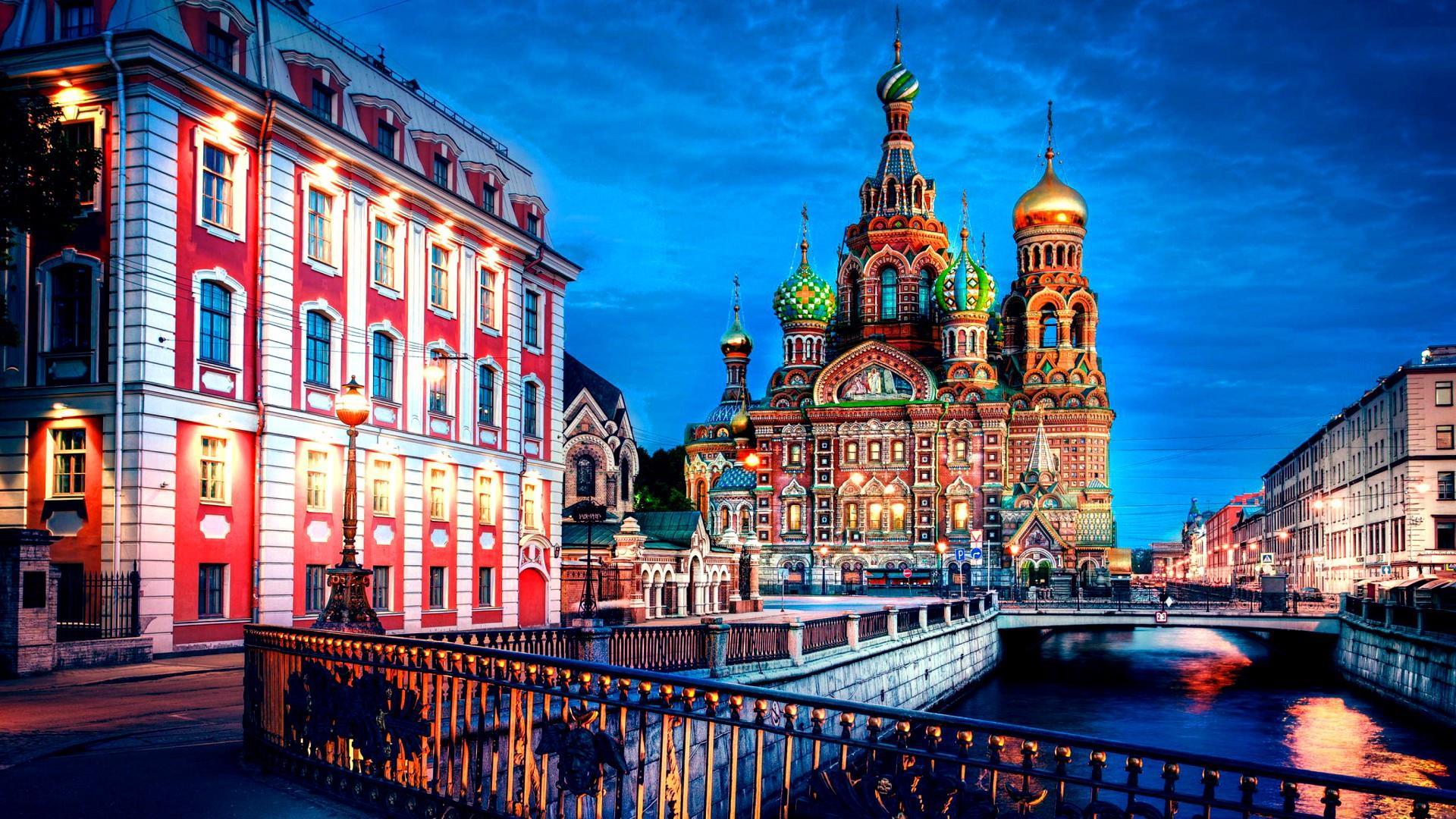 Saint Petersburg is Russia's second-largest city after Moscow, with 5 million inhabitants in 2012, part of the Saint Petersburg agglomeration with a population of 6.2 million (2015). An important Russian port on the Baltic Sea, it has a status of a federal subject (a federal city).
Situated on the Neva River, at the head of the Gulf of Finland on the Baltic Sea, it was founded by Tsar Peter the Great on 27 May [O.S. 16 May] 1703. During the periods 1713–1728 and 1732–1918, Saint Petersburg was the capital of Imperial Russia. In 1918, the central government bodies moved to Moscow,[10] which is about 625 km (388 miles) to the south-east.
Saint Petersburg is often considered Russia's cultural capital. The Historic Centre of Saint Petersburg and Related Groups of Monuments constitute a UNESCO World Heritage Site. Saint Petersburg is home to the Hermitage, one of the largest art museums in the world. Many foreign consulates, international corporations, banks and businesses have offices in Saint Petersburg.
---
June Average Temperature
Daytime Average Temperature 19°C | Night Temperature 8°C
---
---

Sunrise Time
03:45

Sun Set Time
22:10